In the world of online trading, every investor often looks for assets from which you can diversify your portfolio and make a balanced portfolio. Option trade is one of the financial instruments where you can diversify your risk.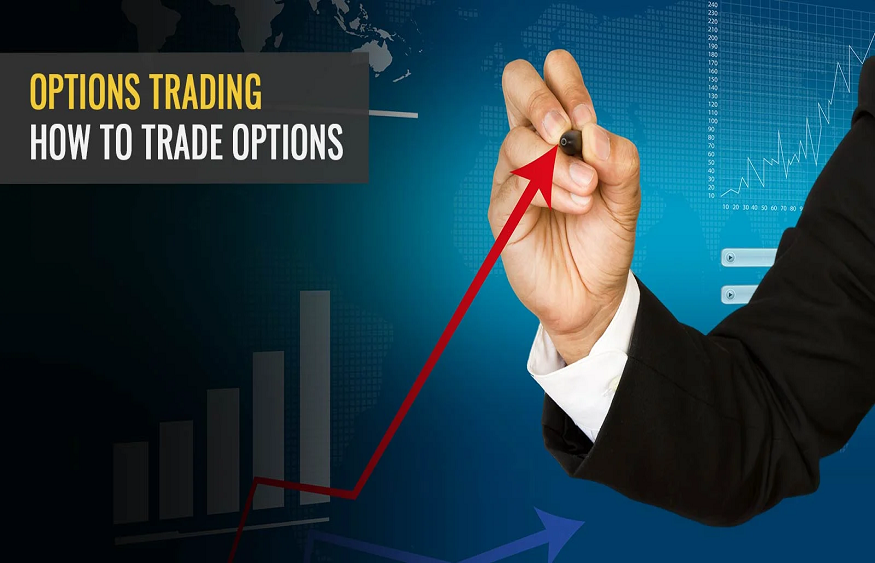 In the options trading, traders get to buy or sell contracts which have guidelines to sell or buy a particular asset at a particular price & time,  which is mentioned in the following contract. The option contract permits traders to buy or sell financial assets and not oblige them to execute the following trade.
Over the years the options trade seems to grow among the trader community. Although it's popular, it's still not recommended for the complete beginner. To help traders you can consider these following tips to avoid option trading.
5 Things You Should Not Do In Option Trading
No.1 Don't Invest More Than You Can Afford to Lose
The most common mistake option traders commit is to invest more than they are able to risk losing. Remember that trading in options is an investment with high risk, which means that there is a possibility of losing the entire amount you invested. It is therefore crucial to only put in an amount that is safe to risk without creating financial difficulties.
No.2 Do Not Trade Without a Plan
If you don't have a strategy,  then plan one. As it is  the most sure chance to make money from options trading. Before you make any investment it is essential to make sure you have a strategy with a clear outline of the goals of your investment, your risks, and exit strategies. This will help you avoid making decisions that are based solely on emotional factors, which could cause massive loss.
No.3 Don't Neglect Risk Management
Another error that is frequently committed in the trading world is not paying attention to risk management. Options traders who succeed recognize the importance of managing risk to reduce possible losses.In the online trading app,  it is essential to create stop losses to limit the losses by diversifying their portfolios over various kinds of assets using hedge strategies that protect against the market's volatility.
No.4 Don't Overtrade
The mistake of overtrading is common when it comes to novice traders of options. You must remember that trading frequently could make trading more expensive and put you at risk of unnecessary dangers. It's therefore important to remain patient and only make trades where there is a significant chance of success.
No. 5 Don't Miss out on Trends
In the absence of market trends, you are making a common mistake. It is essential to keep up-to-date in the latest market developments and market news since they will greatly affect the results of your investment. If you keep monitoring the market, you'll make better choices that will increase the chances of making money from options trading.
Some of the Option trading Strategies:
In a covered call strategy you need to sell call options on an underlying asset that the investor already owns. It is one of the popular options strategies. This strategy protects the investor from potential losses and when the price of the following asset goes down.
A long straddle is a speculative strategy where both call and put options on the same underlying asset with the similar strike price and expiration date. This strategy profits from the price movements in either direction. 
The short straddle strategy is considered as the riskier strategy which involves both call and put options for the same underlying asset along with the same strike price and as well expiration date. The strategy profits from the following return that the traders get is  from the premium. And the short straddle strategy involves less risk even if the asset prices move significantly in both ways.
Conclusion
Option trading can be a lucrative investment opportunity, but it's important to approach it with caution and avoid these 5 common mistakes in your option trade. By investing responsibly, managing your risk, and staying informed about the market, you can increase your chances of success in option trading. 
The option trading carries significant risks, which include the potential loss of the entire premium or the loss of your  initial investments. But  as a trader it is essential to understand the risks and rewards. You can also consult with an expert who can help you by building a diversified financial portfolio.