While each can be handled separately, some products address both, such as unit-linked insurance plans (ULIP). Since ULIP is a market-linked insurance policy, it is suitable for achieving long-term objectives.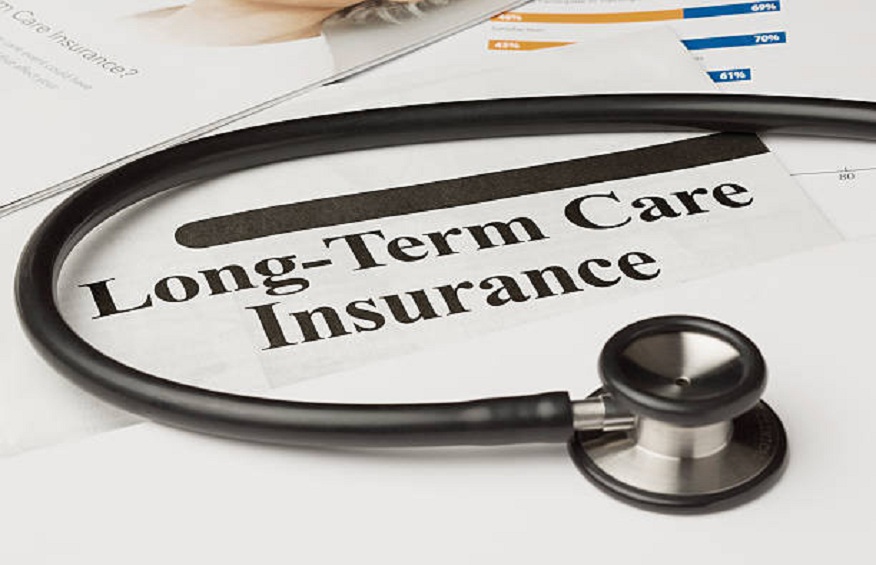 Making use of features
At various points in a person's life, they have varied financial demands. One can tailor their savings plan by using ULIP's features, which include partial withdrawals, a variety of fund alternatives, several modes of payment methods for premiums and ULIP tax benefits. ULIPs permit one to take partial withdrawals without paying taxes once the lock-in period expires after five years. You may take a partial withdrawal from your ULIP fund as and when a goal is in reach to cover the expense.
Also, a person can choose from various policy terms, from single premium to restricted premium term, according to their needs. For a limited time, say five years, the premium is paid under a limited premium term ULIP, albeit the policy term may be longer. The ULIPs top-up facility is a crucial component. You need to keep a few things in mind while purchasing ULIP plans, including coverage offered by the chosen plan, your risk tolerance, switching flexibility, the company's reputation, premium
Make the proper decision by using premiums and top-ups
Choose the SIP option and choose to use ULIP monthly. Top-ups boost the life insurance coverage while lowering the policyholder's overall ULIP cost. Top-up fees typically range from 1% to 2%, lower than the fees associated with the first premium payment. Thus, top-ups entail purchasing extra units at a lesser price. As a result, your overall average cost is decreased. You can pay a lot more if you purchase a new ULIP. Also, every top-up has an insurance component that aids in boosting overall coverage as one ages and accrues responsibilities.
Consider needs for different life stages
After accounting for inflation, calculate the amount needed to meet your long-term financial needs. A ULIP calculator is available on most insurers' websites and can be used to determine one's insurance needs. Also, you can ask your insurer's agent to create a ULIP "illustration benefit" based on your age, term, sum assured, and the amounts required to accomplish specific goals at various phases of your life.
Determine the amount of premium that must be paid at a specific sum promised so that the fund value at each stage of life satisfies your demands at that time. The least sum assured must be 10 times the premium, however, taking coverage of 15-20 times the annual premium can be helpful for someone using it for life goals.
Utilising fund options
Most ULIP plans offer 5 to 9 fund alternatives with different equity and debt asset allocations. Moreover, some equity funds may be large-cap funds, and others may be mid-cap funds. A few ULIPs might also be exposed to many caps and themes.
No matter the holding duration, switching between such fund options is tax-free and offers ULIP tax benefits. To prevent the temptation to switch between funds every time the market moves 500 points up or down, one should refrain from resisting the desire to time the markets given the long-term nature of goals.
Choose large-cap funds for all your objectives at least ten years away because they invest in reputable blue-chip companies and are less volatile. Avoid thematic funds in ULIPs and stick to diversified funds. You can invest a portion of the premium in mid-cap funds as well. It is advised to progressively switch from more volatile equities funds to less volatile debt funds to reduce financial risk. This process should begin at least three years before the desired outcome.
Most ULIPs include asset allocation tools that ensure the fund investment in the policy is related to your stage in life for those investors who cannot decide on allocation. These methods ensure that the allocation of premiums to equities funds is large when one is younger and decreases as one gets older and moves funds into less volatile debt funds.
You can use a ULIP calculator to estimate future returns and the value of a ULIP investment.